Founder Provides New MVEF Grant
The Leanne Brown Cornerstone award is presented to an outstanding individual for their invaluable dedication and service to the Mt. Vernon Education Foundation. This award was renamed in 2019 in honor of the founder of the Mt. Vernon Education Foundation and Emeritus Board Member, Leanne Brown through her tireless energy, love, and efforts to create the Mt. Vernon Education Foundation! We owe her our immense gratitude and applaud her love and dedication to the Mt. Vernon Community School community!
Leanne in celebration of MVEF's 15th Anniversary presented a gift from her family of $2000 to Brian Dowden to utilize to fund a grant of his choosing for an MV program, project, or classroom of his choice. Brian selected to purchase a Tungsten Grinder for the MVHS Welding Program. The grinder is the best way to improve your TIG & Plasma Arch Welding allowing our welding students to take their skills to the next level. Leanne has graciously decided to increase the award for our 2023 recipient from $2000.00 to $3000.00! We are all so appreciative of her generosity and commitment to supporting us in this way. This award is a cornerstone of our organization and is an integral part of helping young people access educational opportunities and develop additional skills and experiences. We can't thank her enough for her generous donation and continued commitment to MVEF!
We look forward to seeing what amazing things the recipient of this award will do with the opportunity it provides them.
Thank you again, Leanne!
Brian Dowden, 2022 Award Recipient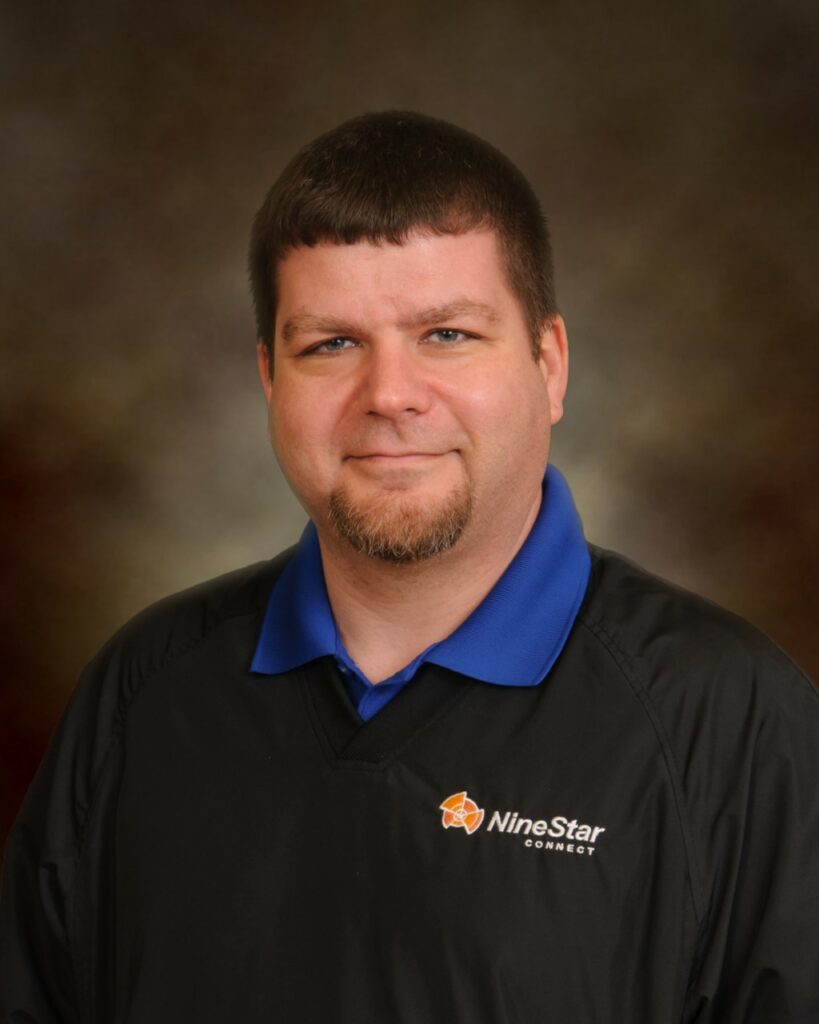 Brian exemplifies servant leadership. He continually volunteers to undertake any service or duty whether it is visiting each of our schools and individually thanking each staff member this past year with our MVEF Christmas Staff Gift or supporting our organization's technology needs. He is always a text or e-mails away when someone needs him. He chaired this year's TOY/SOY committee and put in countless hours supporting and enhancing the program's process. He never loses sight of what the MVEF mission is all about or why he is here to serve. As we know, it's about our MV kids each and every one of them, each and every day, and how the foundation can walk alongside our teachers, the administration, and the community to keep our students engaged in the joy of learning. Thank you Brian for your leadership and dedication to the Mt. Vernon Education Foundation.