Support Mt. Vernon Education Foundation
Join us in providing a"happily ever after" by supporting the Mt. Vernon Education Foundation 6th Annual Black and Gold Signature Gala, "Once Upon A Time," on Saturday, April 1, 2023, at 5:30 PM at Indiana Roof Ballroom.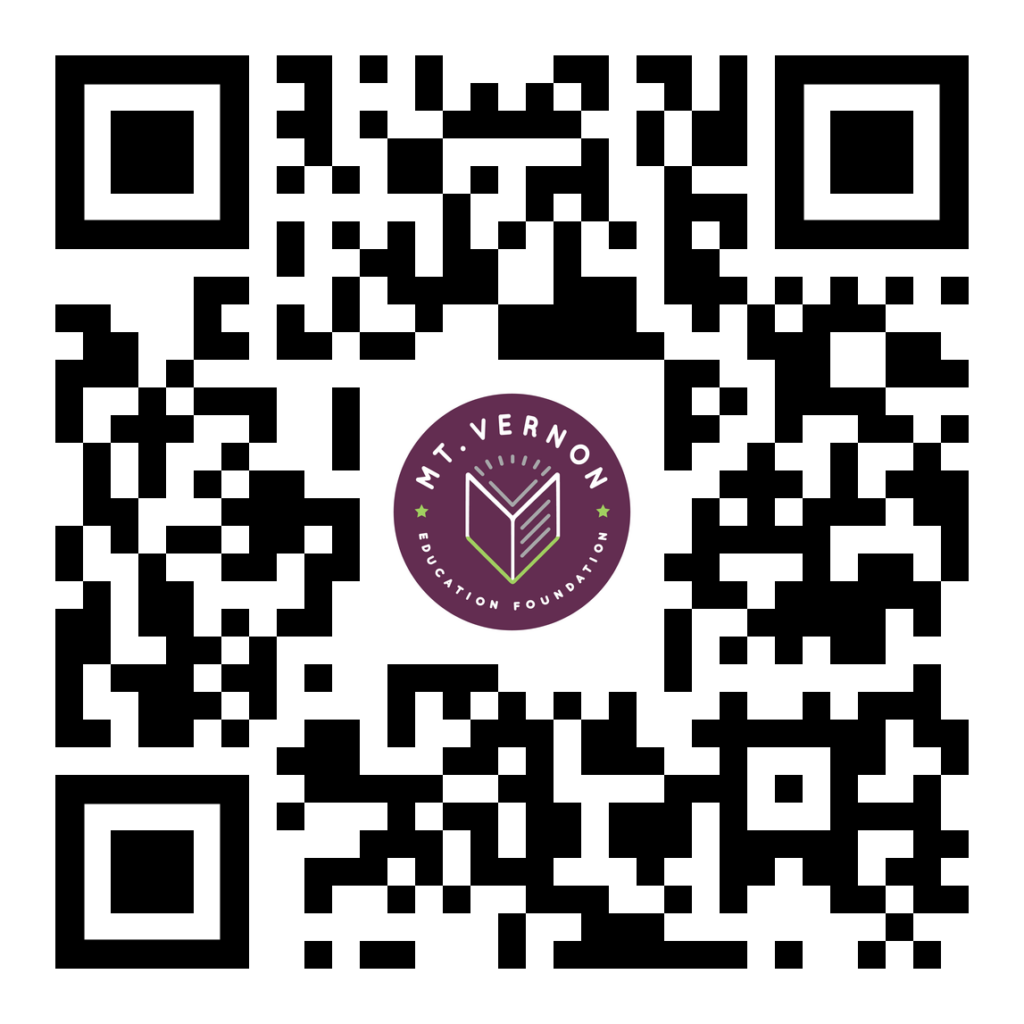 A cause worth supporting
The event is a signature fundraiser for the Mt. Vernon education foundation and helps in providing resources and materials to ensure our children have access to the best educational opportunities available.
Make an Impact
By participating in this event you are making a real difference in the lives of our students – your donation directly helps fund programs and initiatives that support them in their academic journey to reach their full potential. All donations are tax-deductible and every dollar counts!
Together let's make a difference
Your generous donations will help make all these dreams come true and help provide more opportunities for our children. Let's come together for this cause and turn all their dreams into reality!
For more information go to : https://one.bidpal.net/mvef23