Welcome to the Mt. Vernon Education Foundations' (MVEF) Inaugural Parent University program, it is designed to provide training, information, and resources to support MV parents and caregivers. MVEF wants to develop meaningful programs that are empowering and engaging for our parents that will contribute to the success of each student's academic journey here at Mt. Vernon.
By partnering with MVCSC departments, academic institutions, community organizations, and other agencies to equip families with additional skills, knowledge, and resources, MVEF Parent University will support and empower parents to become leaders and advocates for their child's learning. Research tells us that students thrive when families and teachers work together, as genuine partners, to maximize student learning inside and outside of the classroom.
Our goal is to offer classes through MVEF Parent University that provide resources and training in areas such as safety, life skills, academic development, financial literacy, mindfulness, and health and will provide families with tools that they can use to encourage their children to become successful while fostering school and community improvement.

Our MVEF Parent University objects are designed to:
Increase parental involvement and participation in schools.
Empower parents to become effective advocates for their children.
Strengthen home-school-community partnerships.
Allow parents an opportunity to network with professionals and other parents.
Help parents develop the skills needed to implement positive parenting practices.
Equip parents with the knowledge and awareness of resources available.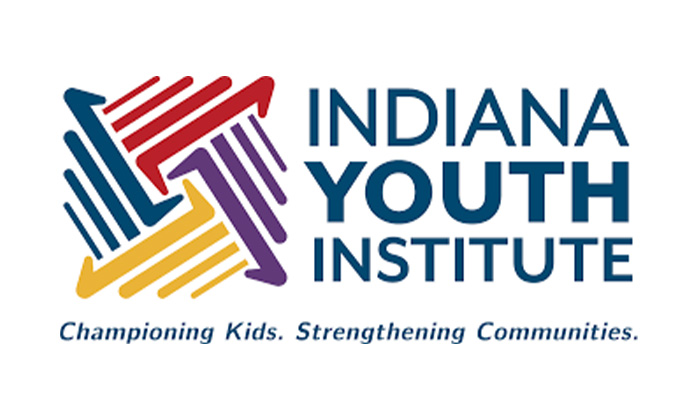 Special Thanks to our Educational Partner, The Indiana Youth Institute for providing funding for the inaugural program of MVEF Parent University. Learn more about the work of IYI by clicking the link www.iyi.org
To register go to http://bidpal.net/mvefpu
For additional information about this program, contact MVEF Parent University Chair, Mia Bennett